Dock 55, a prominent commercial dock for yacht rentals and charters, is conveniently situated on the main channel of Marina del Rey. It features a generously-sized parking lot, offering ample space for visitors to park their vehicles. However, as Dock 55 has limited slip availability, advance reservations are necessary to ensure scheduling compatibility. You can easily charter a boat by heading to
Los Angeles Yacht Rental
or the
Marina del Rey Yacht Rental
Notably, Dock 55 can currently only accommodate up to three boats at any one time. As such, it is imperative that all members of a rental party are present for boarding, given the restricted dock space.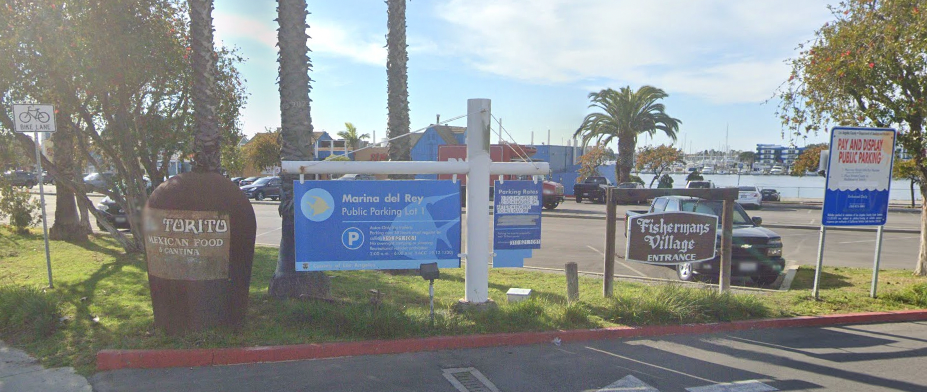 Dock 55 location and details
Hours of operation: 6:00 AM – 10:00 PM daily Location: 13701 Fiji Way, Marina Del Rey, CA, 90292 Parking lot: Marina del Rey Parking Lot 1 (Pay upon exit. Paid parking)
Is there a free parking option near Dock 55 at Marina del Rey?
If you're looking for a free parking option near Dock 55 in Marina del Rey, you may want to consider parking at Dock 52 instead. This parking lot is run by Los Angeles County and offers free parking all day. It's located on Fiji Way, which is the same road as Fishermans Village, and is only about a 10-minute walk away. However, if your charter is scheduled for a weekend or holiday, it's important to allow extra time to find a space as it may be more difficult to park. Overall, parking at Dock 52 can be a great option if you're looking to save some money and don't mind a short walk.